2023 Guangdong Aquatic prefabricated Vegetable Industry Conference
一、Activity Background
Era to xi jinping, the ideas of socialism with Chinese characteristics as guidance, actively implement agricultural NongCunBu issued the "difference" fishery development planning "national fishery functions, rich fishery industry form, enhance the level of modernization, build the whole industry chain, create more value efficiency increase income space" decision deployment, to promote the development of Guangdong aquatic products, expand Guangdong aquatic products brand influence and national recognition, promote the development of the 123 industry integration.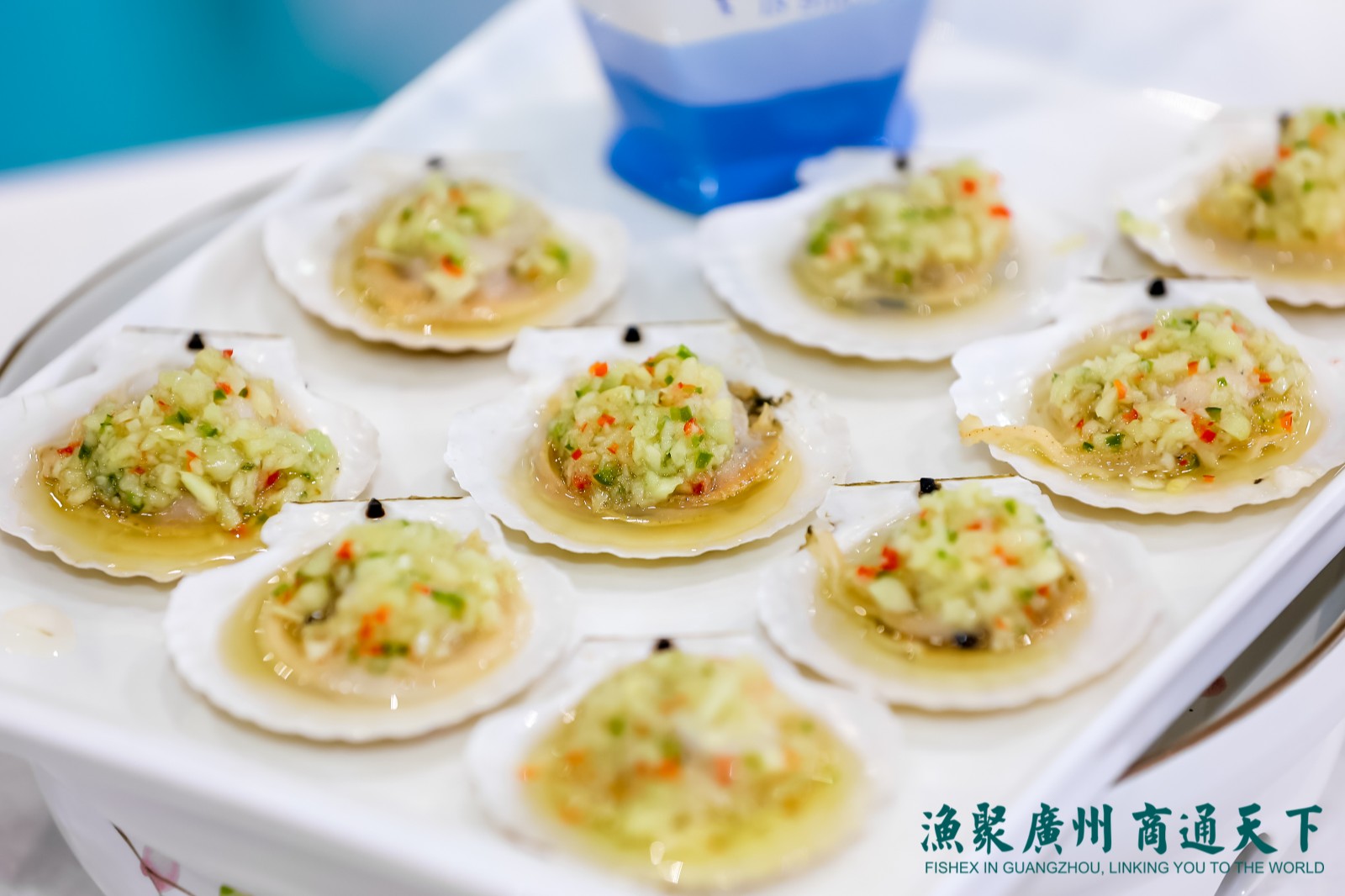 According to relevant data agencies, the scale of China's prefabricated vegetable markets is estimated to be 345.9 billion yuan in 2021, and then it will increase by 20% year by year. The scale of China's prefabricated vegetables will be about 1,072 billion yuan in 2026.Guangdong province is the pioneer of prefabricated vegetables, and the research and development and market share of aquatic prefabricated vegetables are in the leading position in China.Incomplete statistics, Guangdong aquatic prefabricated vegetables sales accounted for about 40% of the country.In March 2022, the People's Government of Guangdong Province issued the development of ten measures to standardize and accelerate the development of prefabricated vegetables in Guangdong Province.Under the background of the fast track of prefabricated vegetables, in order to promote the high-quality development and modernization of fishery and promote the development of aquatic prefabricated vegetables industry, the "2023 Guangdong Aquatic Products prefabricated Vegetable Industry Conference" was held during the 9th Guangzhou International Fishery Expo on September .Conference combined with aquatic products and prefabricated vegetable industry, to "Guangdong province aquatic prefabricated vegetable brand construction" as the theme, to BBS activities, production and marketing docking, dishes research and development, awards and cloud studio activities, how around aquatic industry from product development, processing and prefabricated vegetable branding, sales, for our province aquatic products prefabricated vegetable line occupy national prefabricated vegetable industry highland to lay a solid foundation, do aquatic prefabricated vegetable vanguard, promote the modernization of rural revitalization.
二、Activity Theme
Discuss the way of aquatic products prefabricated vegetable brand construction in Guangdong Province.
三、Basic information of the activity
Date: September ,2023
Venue: Guangzhou China Import and Export Fair Exhibition Hall Scale: 150-200 people
四、 Organizational Structure
Guiding unit: Agriculture, Rural Fisheries and Fishery Administration Bureau Guangdong Provincial Department of Agriculture and Rural Affairs Sponsor: Guangdong Provincial Agricultural Technology Extension Center Guangdong Province Aquatic Products Circulation and Processing Association The Organizing Committee of the Guangzhou International Fishery Fair Co-organizer: Guangdong Provincial Fishery Association Guangdong Ocean Fishery Association Guangdong Provincial Recreational Fishery and Fishing Association The Guangdong Provincial Eel Industry Association Guangdong Turtle Turtle Breeding Industry Association The Guangdong Provincial Cuisine Association Support unit: Guangzhou Fishery Association Guangzhou Seafood Dried Fruit Industry Association Guangzhou Five-star Hotel Chef Exchange Association Guangzhou Area Hotel Industry Association Zhanjiang Aquatic Products Import and Export Enterprise Association Zhanjiang City Agricultural Products Circulation Association Zhuhai Agricultural Products Circulation Association Doumen Ecological Agricultural Park Maoming City tilapia Association Shantou City Aquatic Products Industry Association Fishery Association of Guangzhou Zhanjiang Guolian Aquatic Products Development Co., Ltd Guangdong He Shi Aquatic Products Co., Ltd Guangzhou Lushi Food Co., Ltd Shantou Guanhai Aquatic Products Science and Technology Co., Ltd Shanwei Guotai Food Co., LTD

五、Support Media
Professional media: China Fisheries Magazine, China Fishery News, China Fisheries Channel, Fishery Frontier, Marine and Fishery magazine, Seafood Guide, Eight Fresh Crossing the Sea, Teng Fisheries business network, frozen products strategy, red food network, catering industry, etc.
Mass media: Xinhuanet, People's Daily Online, Toutiao, Phoenix, netease News, Tencent, Sohu, Sina, Southern Rural Daily, New Express, Guangdong TV, etc.
六、Participate in the registration
This conference is a targeted invitation, and no participation fee is charged.
Contact:
JASY
Tel: +86 20 6631 9002
Fax: +86 20 6631 9008
E-mail: info@china-cisia.org.cn